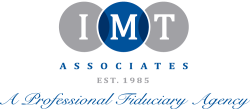 IMT Associates is proud to be the longest running, full service private professional fiduciary agency in Northern California. 
We are a California Licensed Professional Fiduciary, and since 1985 we have specialized in serving as Trustee, Conservator and Case Manager for Bay Area clients including the mentally and physically disabled, elderly, incapacitated and many others with special needs.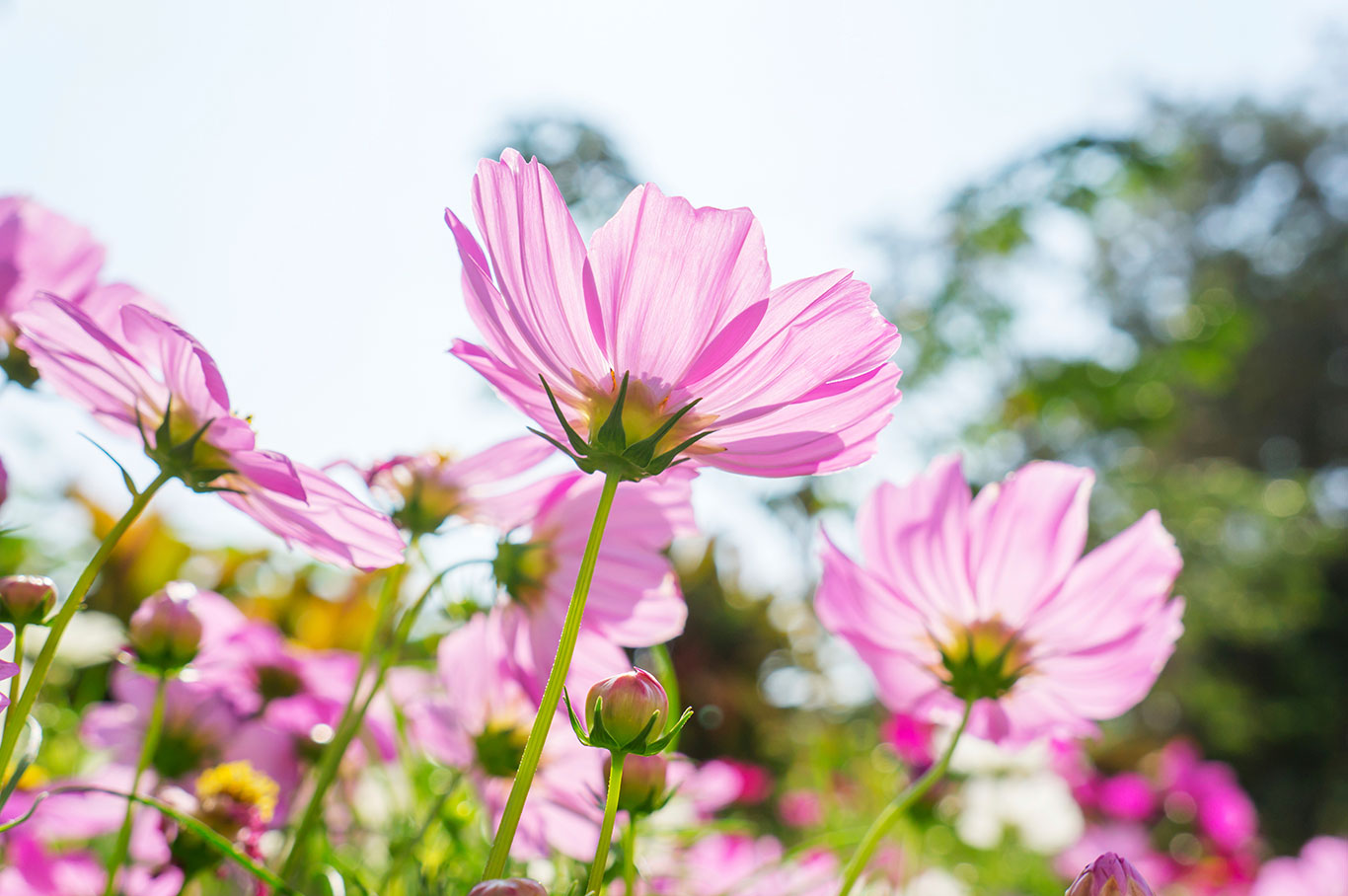 EXPERIENCE
We have extensive experience acting as Trustee, Executor, Conservator, Power of Attorney for both Finance and Health Care, Guardian Ad Litem and Case Manager. We specialize in providing services to individuals and families with complicated issues.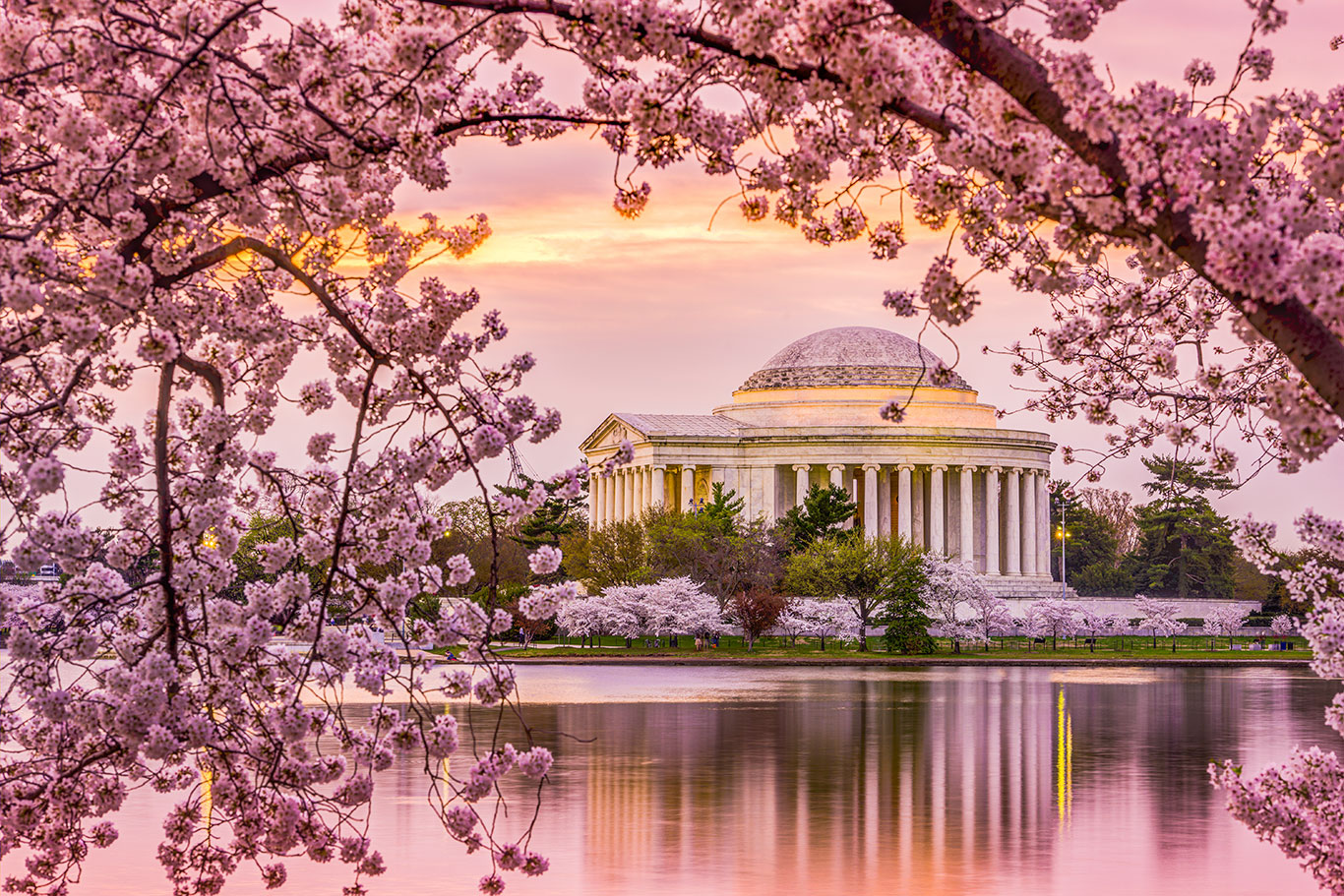 TEAM
IMT Associates is a dedicated team of multidisciplinary professionals. Our staff consists of fiduciaries, clinical social workers, marriage and family therapists, accounting and administrative staff.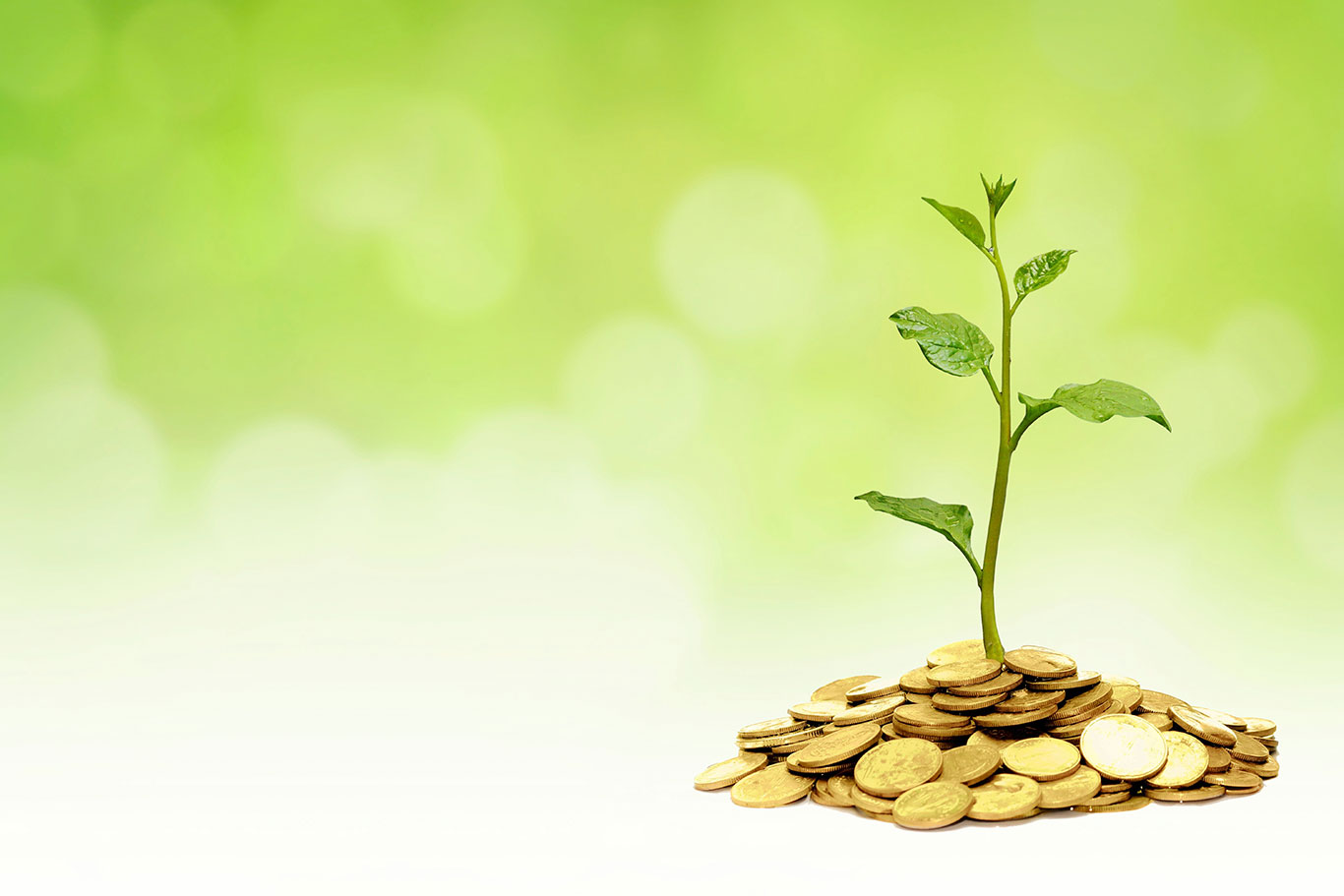 FINANCIAL MANAGEMANT
We manage client's assets and financial lives through collaboration and coordinated efforts of both in house and outside experts. We strive to maximize financial resources for long term stability.
(510) 352-6000     |     1850 San Leandro Blvd, San Leandro, CA 94577