Our Valuable Team Members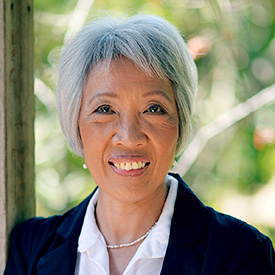 Luz Fernandez
Client Operations
Luz joined IMT in 1997 and proficiently manages our client financial services including bill paying, receipts & disbursements, petty cash management, temporary safekeeping and client payroll reporting. She actively monitors our clients' cash flow and ensures accurate record keeping for reporting to various government agencies as required. Luz has a BS degree in Commerce, major in Accounting, from Far Eastern University in Manila, Philippines.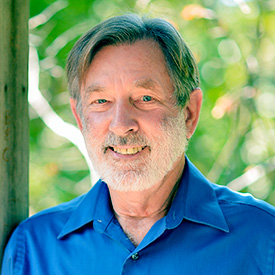 Robert Seymoure, MS, MPH,
Senior Case Manager
Robert has been with IMT since 1992 and has extensive experience working with clients with mental health and behavioral issues. He has a Masters degree in Counseling Psychology from Cal State East Bay and a Masters degree in Public Health from U.C. Berkeley. Prior to joining IMT he had his own business; he worked as a public health nutritionist; he had several years of administrative experience in the military. Robert is knowledgeable about coordinating public benefits, housing, and community services for clients who need long-term support and have limited resources.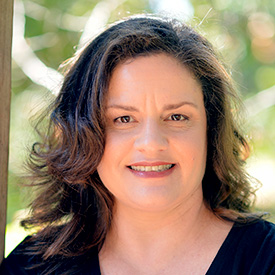 Elyssa Eldridge, BA
Office Manager
Elyssa joined IMT in 2012 and manages the administrative aspects of the company. Elyssa began her career in the high technology sector as a buyer/planner, working in both the computer hardware and software industry. Prior to IMT Associates, Elyssa stayed home raising her two children. Elyssa holds a Bachelor of Arts degree in Women's Studies from University of California, Santa Cruz.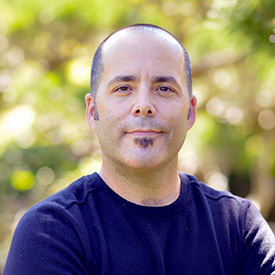 Steven Muegge
Case Manager
Steve came to IMT in 2004 and manages all aspects of our trust and client owned real properties located across Northern California, including personal residences, income and commercial properties. He also provides exceptional case management services to special needs clients. Prior to joining us, Steve worked alongside many of our clients by performing home assessments, property maintenance and safety evaluations since 1995. He has also handled numerous client moves and estate liquidations with great sensitivity and care.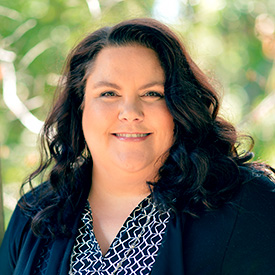 Christine Schenone
Case Manager
Christine started working for IMT in 2013. She came to us with a background in crisis management and emergency response having been a 911 dispatcher for 15 years. Christine has a talent for home/estate organizing and helping clients through difficult transitions. She is actively pursuing her continuing education to become a fiduciary. Christine is an Associate Member of PFAC.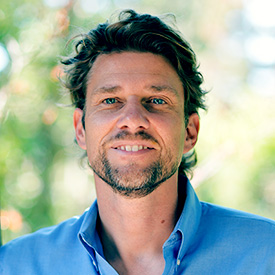 Rik Van Antwerpen, MS, LMFT
Case Manager
Rik has been combining case management and psychotherapy skills since 2004 in both a residential treatment facility as well as an outpatient clinic. He is excited to bring his clinical skills and compassionate approach to IMT. He holds a Bachelors degree in psychology from SUNY Stony Brook and a MS in counseling from Shippensburg University and is a licensed Marriage and Family Therapist.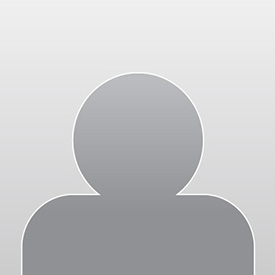 Sara Ecklein, BA
Case Manager
Sara is the latest addition to our case management team and has broad experience working with the elderly and special needs clients. Prior to joining IMT, Sara already has several years' experience working in the private professional fiduciary profession. Her involvement and training with Sacramento Hospice Consortium facilitates with her comfort with issues around death and dying and contributes to her caring approach as a case manager at IMT. A graduate from Mills College, she holds a Bachelor of Arts degree in Political, Legal, and Economic Analysis and additionally holds a Nursing Assistant license.